THE JONCADE THOMAS CLEMONS MEMORIAL IS PLEASED TO ANNOUNCE ITS
14th Annual Sporting Clay Shoot-Out
Saturday, March 26, 2022- At G.O.L. Shooting in Maurice, LA.
2022 TEAM AWARDS:
Thank you to all of our participants!
2022 GOLF CART GIVEAWAY::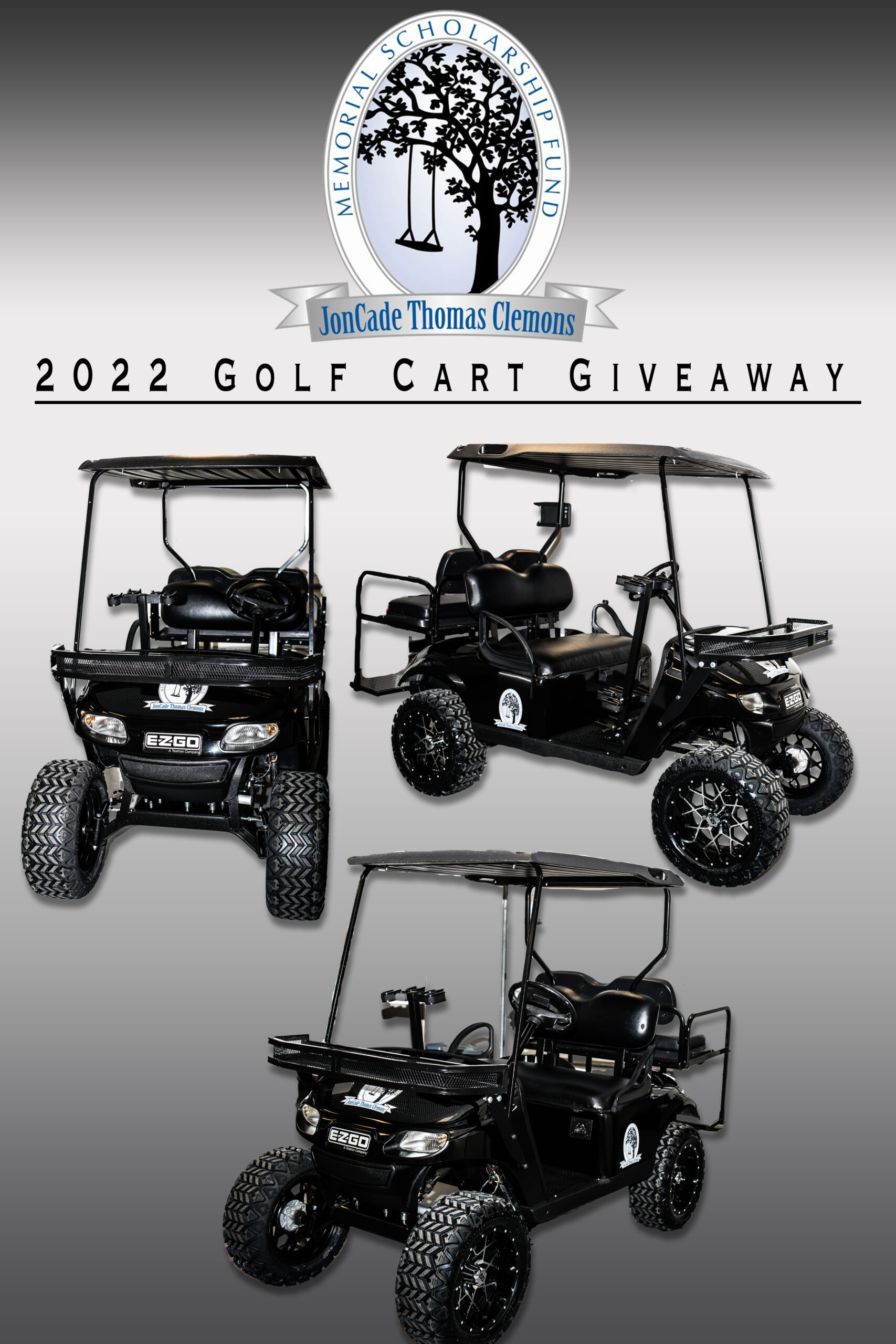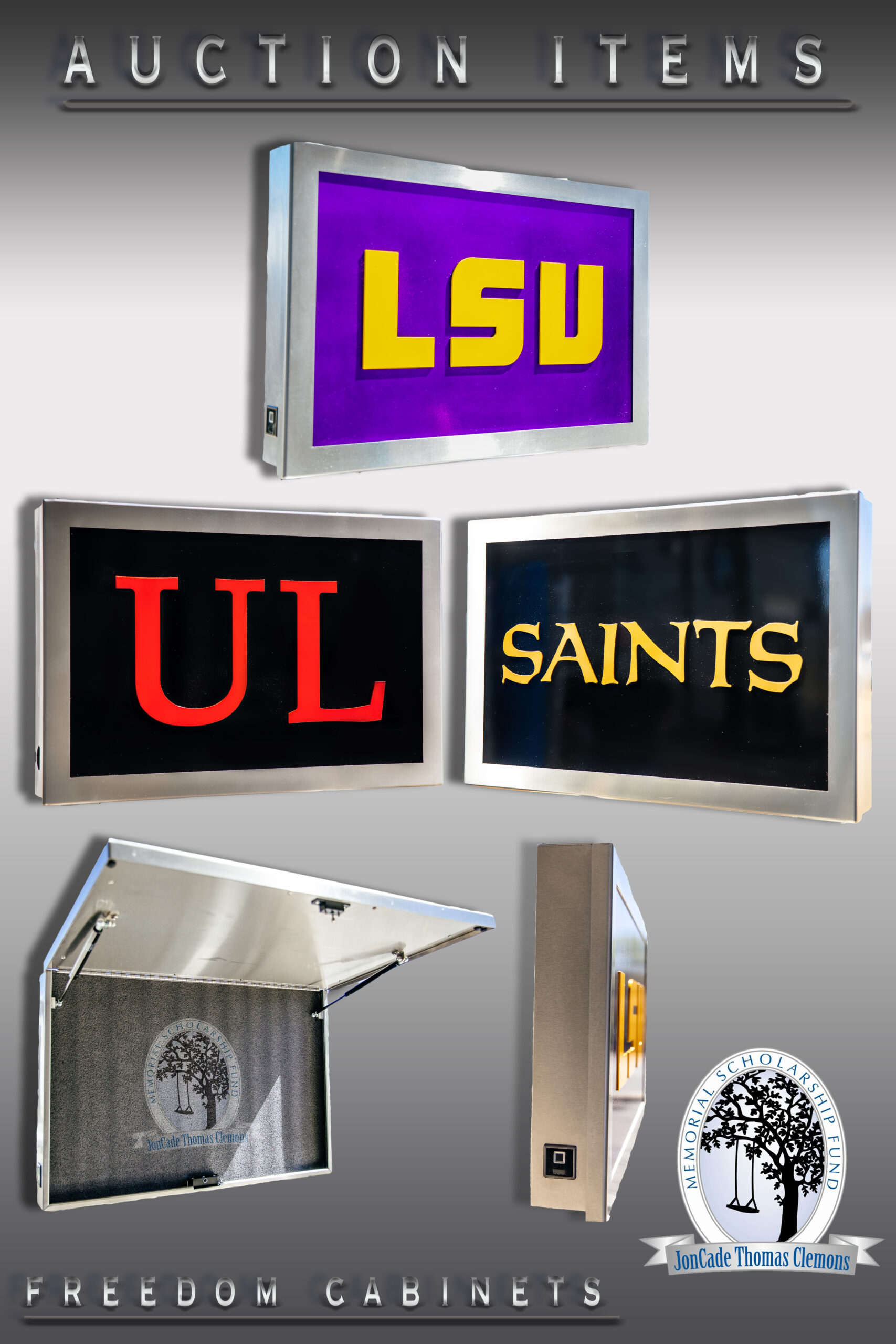 1st Flight will begin @ 8:00am.
Registration will start @ 7:00 am.
All Junior shooters (18 and under, still in school) must be identified at check-in.
Safety briefing prior to entering course.
All scorecards must be turned in after completion of course
Team Awards and Individual Awards
For more information, please contact one of the following committee members: