Develop qualified professionals through education
Find out how you can support the foundation
Improve the quality of life for those students
FIND OUT MORE ABOUT UP AND COMING EVENTS.
RIDER IN THE SKY
You were a gift, a gift of life
The day you came to me.
Larger than life in your love of life
You were part of a plan, a part of me
the dream had just begun.
But your stay was short, and you slipped away,
Your body worn much sooner than some.
I'm not ready for this, I don't understand it,
But I'm glad I was there to
Share it with you, to bear it with you,
And carry you home on your last day in life.
Son, how my heart hurts as I have to let go
But I'm proud to have known you
a bigger man than before.
Goodbye my son, I'll miss you son
Eternal Peace will find your soul,
Your spirit lives on among family and friends
As we talk to you, reach out to you, forever bring you along.
Your light in life has glimmered and gone, but
Like a nightly Rider across the sky
A new star shines and dims each dawn.
Copyright 2007 by Elaine Margret Strom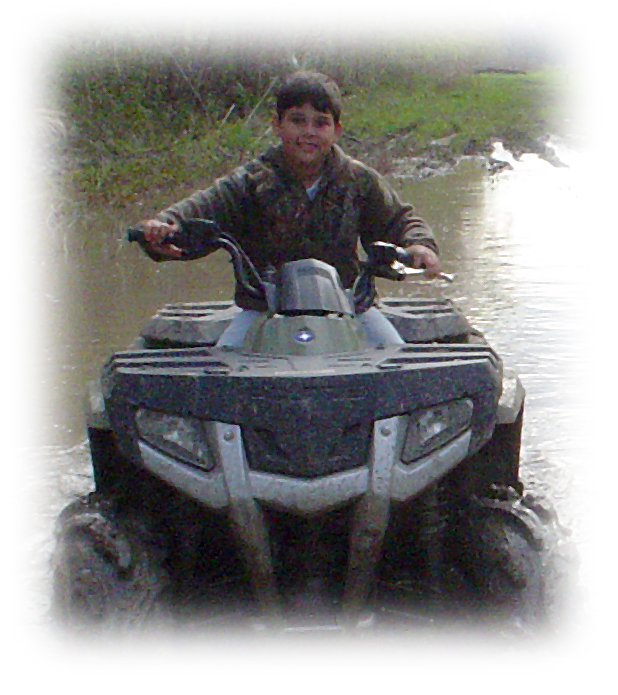 JONCADE THOMAS CLEMONS
The JonCade Thomas Clemons Memorial Scholarship Fund was established in 2007 by Andre' Clemons in loving memory of his 10 year old son JonCade Thomas Clemons. The intent of the fund is to continue to spread the positive attitude about life and the true concern for an individual's happiness that JonCade showed to everyone he met. His unselfish spirit will be carried on in his memory through the scholarship fund.
November 2, 2023 Notice:
The 2022 tax return of the JonCade Thomas Clemons Memorial Scholarship Fund is complete and is available for inspection for the next 180 days at 100 Commission Blvd. Lafayette, LA 70508, from 8am-5pm. The principal manager of the fund is André Clemons 100 Commission Blvd. Lafayette, La 70508
Telephone number is (337) 839-9702.